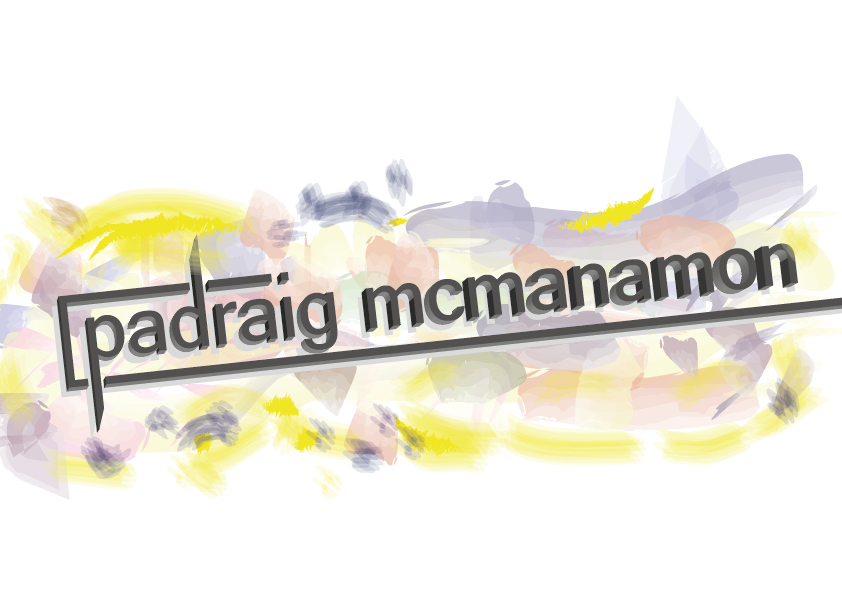 My name is Padraig McManamon and I am a singer, songwriter and guitarist and living in Langen, Germany since 2002. I come originally from the west of Ireland and have been in Germany since 1998. After coming to germany music took a back seat for nearly 20 years until a few years ago I decided to start playing again and went back to guitar and vocal classes to brush up on things. In 2016 I founded newDirection with Oliver Jost playing rock covers from the 60's to today
. Now I have decided to give up the name newDirection and to continue simply as myself, Padraig McManamon.
You can view my Facebook page here.
_____________________________________________________
23rd April 2020, The Bogside, Offenbach
29th October, The Bogside, Offenbach